It's June 12, 1991. A who's who of Hollywood stars, musicians, and movie executives watch live as the man they call "Magic" is knocked off the proverbial pedestal. Millions more stare at their TVs in awe.
Michael Jordan's Chicago Bulls just defeated Magic Johnson's L.A. Lakers to win the NBA championship. The first of six titles for the man better known as "Air Jordan". Basketball is on the precipice of becoming a global phenomenon, and the NBA is on its way to eventually earning $8.76 billion in annual revenue.
Yet, 100 years earlier, basketball was just an idea.
In 1891, Dr. James Naismith was a P.E. instructor at the local YMCA in Springfield, Massachusetts. One day, he was asked to create an indoor sport to keep athletes in shape during the frigid winter months. With a set of 13 rules, two peach baskets as goals, and a ball with twine lace stretched across the inseams, the game we know today as basketball was born.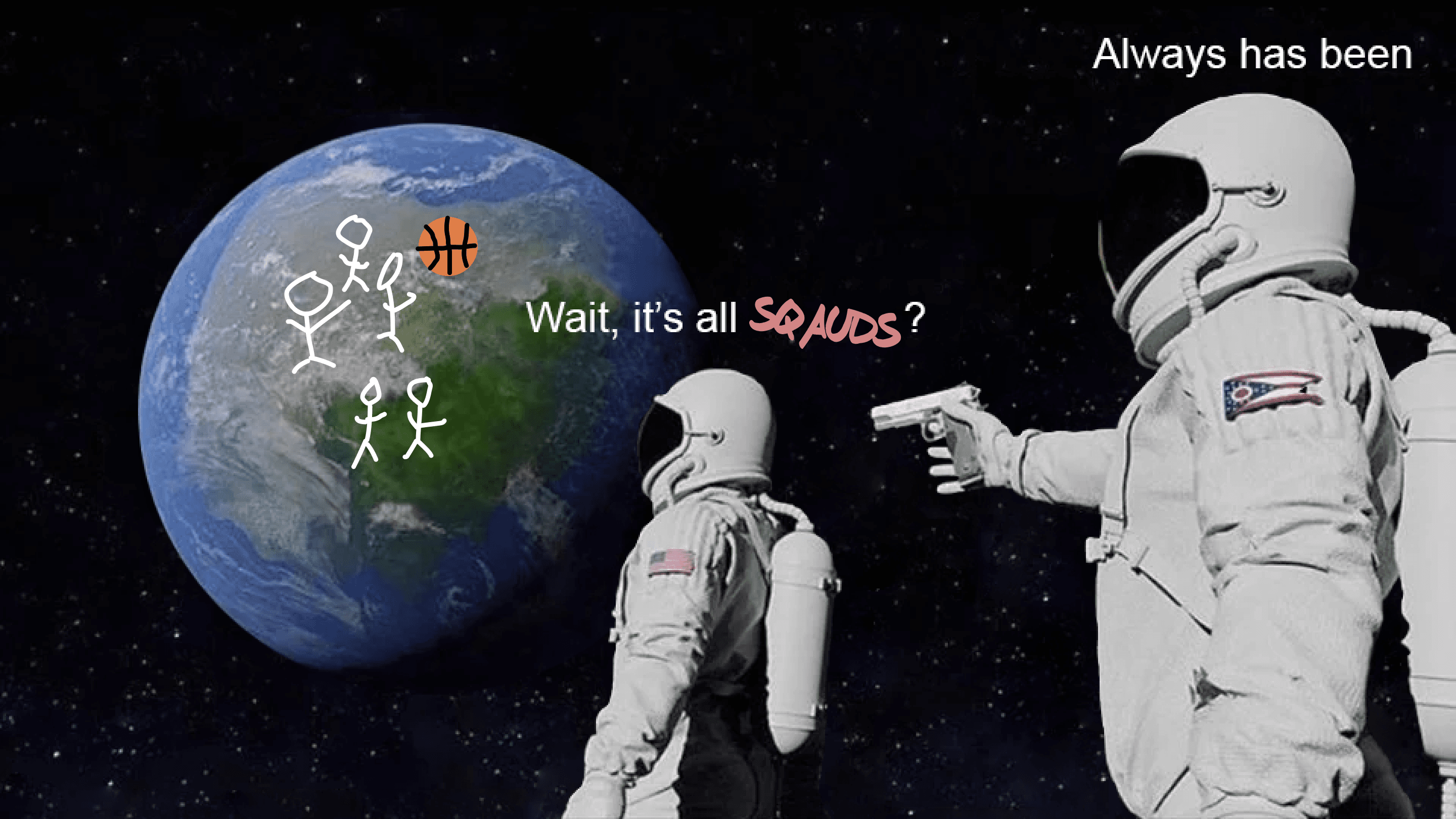 I am sure that no man can derive more pleasure from money or power than I do from seeing a pair of basketball goals in some out of the way place.

- Dr. James Naismith
The game of basketball has always been predicated on groups of self-organizing squads coming together to participate. As the years went on, the popularity of the game grew and participation quickly found its lifelong partner, fandom. Now watched by billions of people all over the globe, basketball has quickly become one of the most beloved games in the world.
Fandom, whether manifested from players or teams, gives a sense of belonging that's seldom seen in day-to-day life. To be a fan is to be part of something larger. To feel belonging to a community that shares a common identity. To ride the rollercoaster of ups and downs, all while staying dedicated to the cause. To be a fan is to love.
Although, there's a part of the game that's been missing amongst fans since it's inception. A level of integration we could share as fans that even Dr. Naismith couldn't have predicted. Ownership.
Before we dive into who we are and the mission we set to achieve, it's important to define what ownership means. Is ownership merely symbolism for more influence? A state of possession? Means of authority?
As we usher in a new era of new institutions and collective commons, ownership will take on a new meaning. We've seen the internet transition over the decades from read, to read-write, and now read-write-execute. This makes the internet a place not only for transactions, but for connection, thought, and programmable democracy. Agreements can now be automated on the application and organizational level, where the players can define business logic and behavioral rulesets for all participants. For all intents and purposes, products and organizations can be owned by the players that built them.
If Web 2.0 was defined as the frontend revolution, Web 3.0 is the execution revolution. Squads, up until now, have been dependent on centralized monoliths for communication, participation, and transactions.  The atomic unit of the internet is the individual, yet corporations hold majority of the power.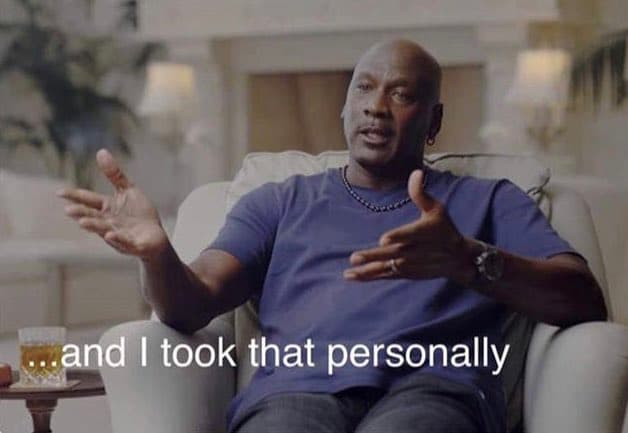 Web 3.0 fundamentally changes that…
What does a group chat bank account or cap table look like?
What kind of superpowers does a native squad currency unlock?
How can collectives come together to glean upside, reciprocity, and socialized risk?
How can online teams band together to do the unimaginable?
* Krause House has entered the chat *
The Krause House is a community of hoop fanatics that are just crazy enough to buy an NBA team. To our members, being a fan isn't enough. This is a squad made of wet jumpers and saucy crossovers that refuse to sit on the sidelines.
Team ownership shouldn't be limited to a handful of billionaires, but rather a movement of individuals that want to be a part of the greatest professional league in the world. Fans breed life to the organizations in which they attach, so isn't it reasonable to accept a shared portion of the ownership and upside? We don't think it's merely acceptable, but mandatory.
The Krause House is a Decentralized Autonomous Organization (DAO) governed by the community, the fans, the basketball lovers and purists. Together we will write the consensus rules that will bring the first fan-governed team to the game as first participants, then fans, and now owners. The collective of ambitious contributors whose goal is to own an NBA team describes the underlying mission of DAOs in its purest form: Difficult by one, achievable by many.
We will allow our members to participate in decisions affecting the operating procedures of a National Basketball Association (NBA) team including but not limited to ticketing, merchandising, partnerships, and general management of players and coaches.
As a DAO, we embrace the label of an online cooperative with open arms. We champion evolving organizational mechanics and practices from that of traditional hierarchies.  We prioritize ownership and autonomy. We value culture over structure. As the membership grows, so does the interdependence. Building confidence brought forth by the consistency of socialization and self-actualization. Put simply, we're a tribe with a vibe.
Who's got next?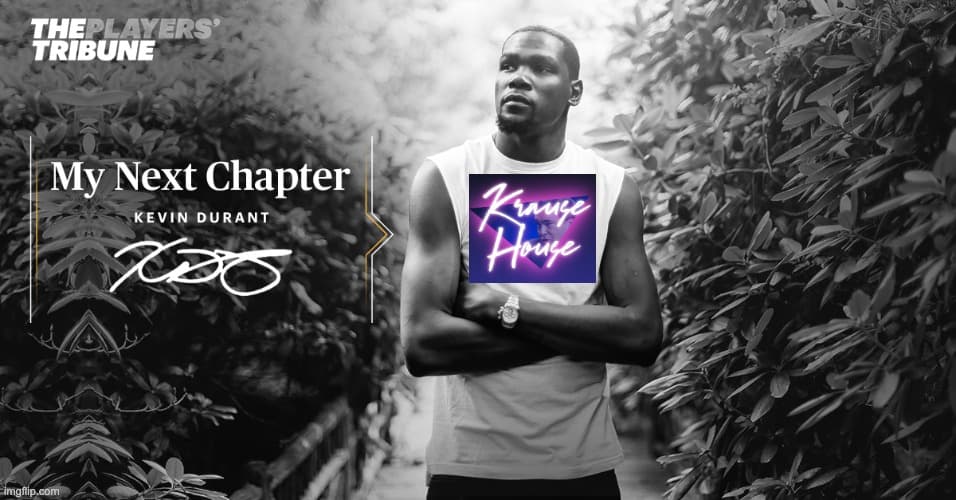 In the weeks to come, Krause House will launch its inaugural Season 1. We're scouting contributors who want to actively participate in our mission to own and operate an NBA team as a DAO. All skill sets and skill levels are welcome.
We believe championship teams are defined by the role players. The first ones in the gym, but the last to leave. Ones who celebrate making free throws as much as breaking ankles. Ones who think in terms of we, not me.
We're looking for The Mamba Mentality.
To be the world's first fan-owned and operated NBA team is no small feat. Do you have the burning desire to own an NBA team? The passion to contribute to a community of fanatics just as die-hard as you? Join us and embrace the movement.
The revolution will not be centralized…
Discord: https://discord.com/invite/3bJwMCUEbe
Twitter: https://twitter.com/KrauseHouseDAO